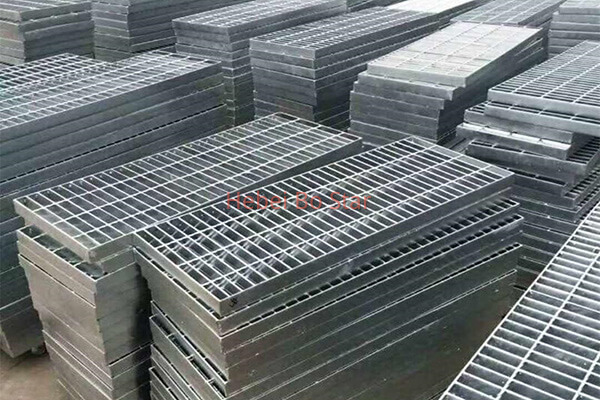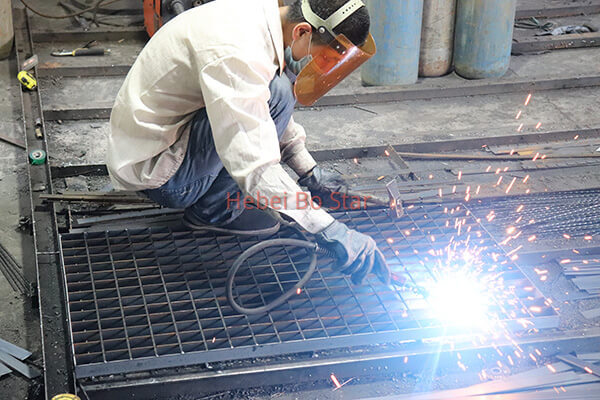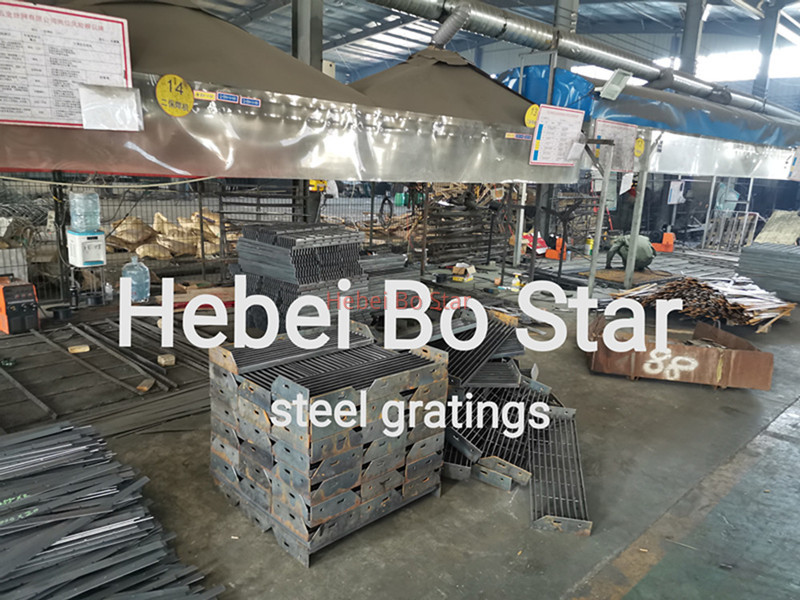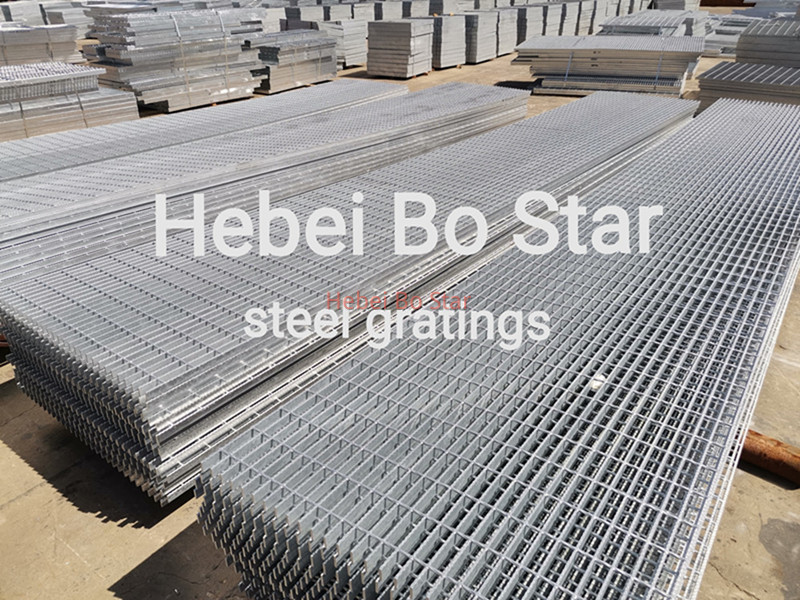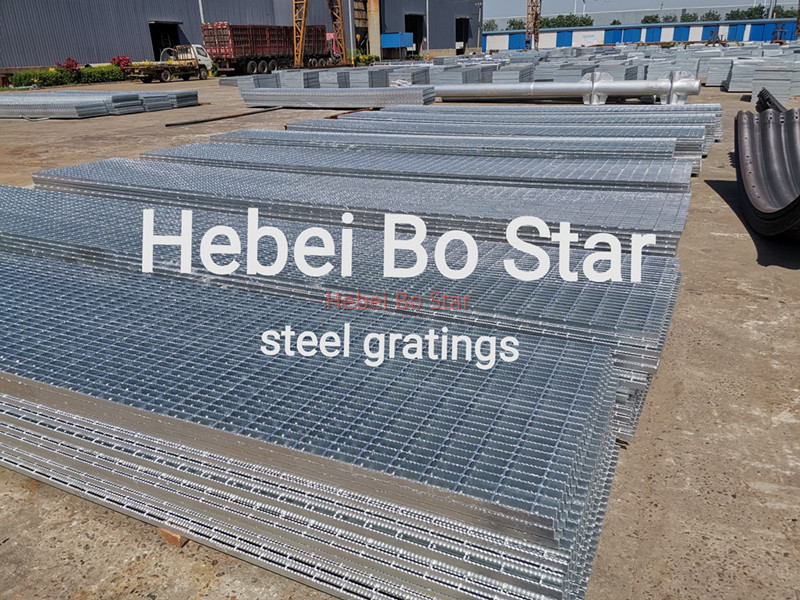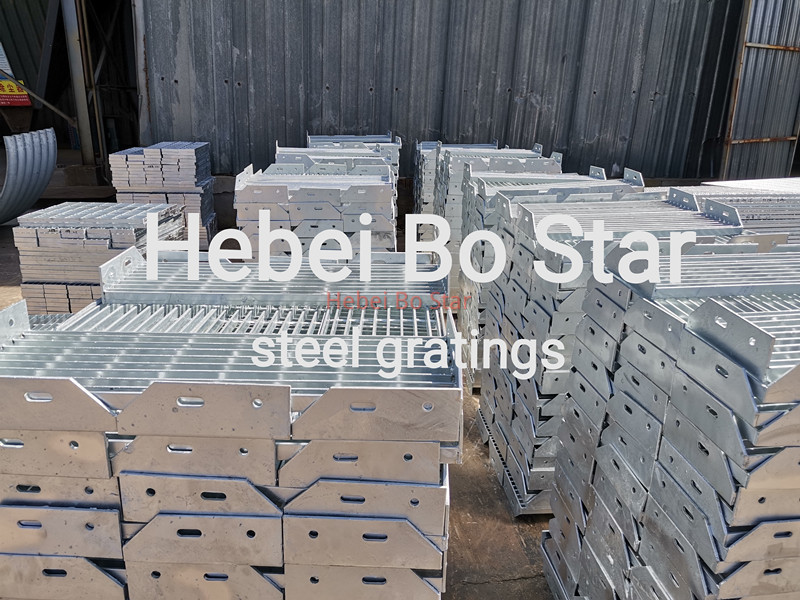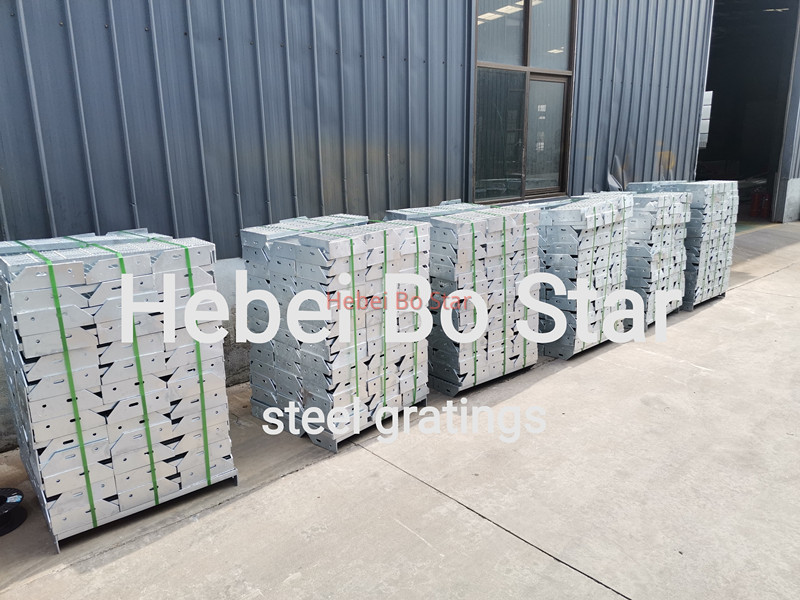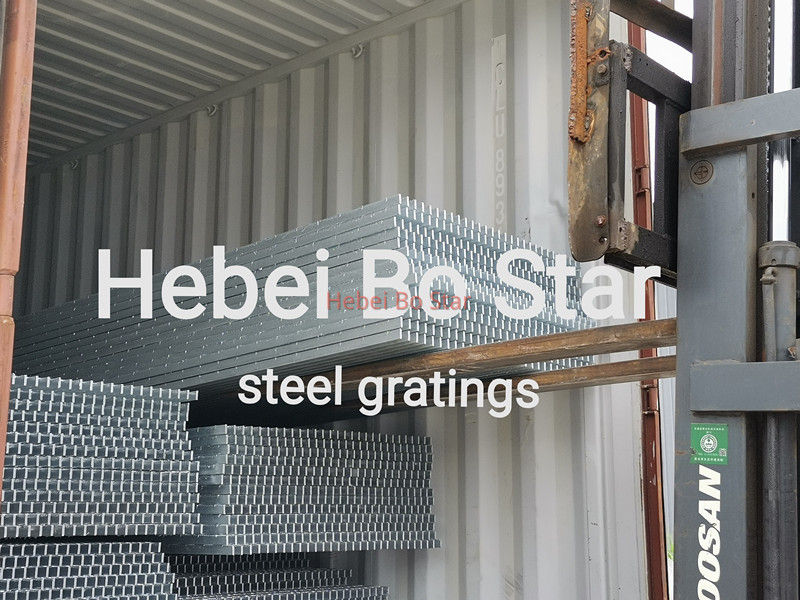 Steel Bar grating consists of flat steel and bars by welding with certain distances according to the requirement. We produce it through cutting, opening, edging and other processes.

The main features of steel bar grating is in high strength, light structure, high bearing, durable and beautiful, convenience for loading, easy to install, etc. Hot dipped zinc coating steel bar grating has excellent anti-corrosion resistance.
Steel Bar grating applies in the platform, stairs, fencing for petroleum, chemical, corridor, bridge, well covers, power plant, waste treatment plant, civil engineering projects and other environmental projects.

Feedback form contact with us