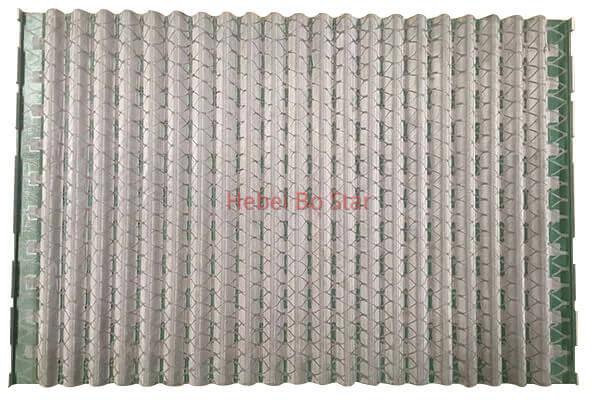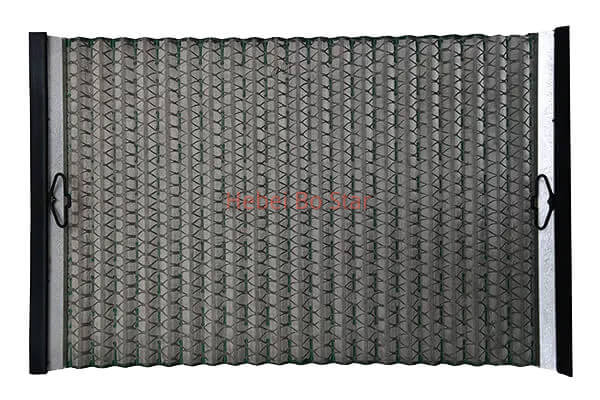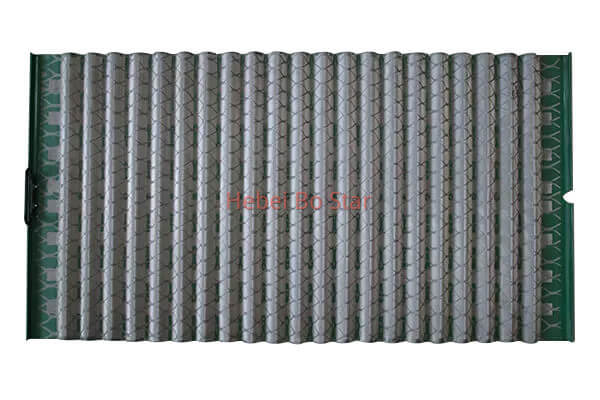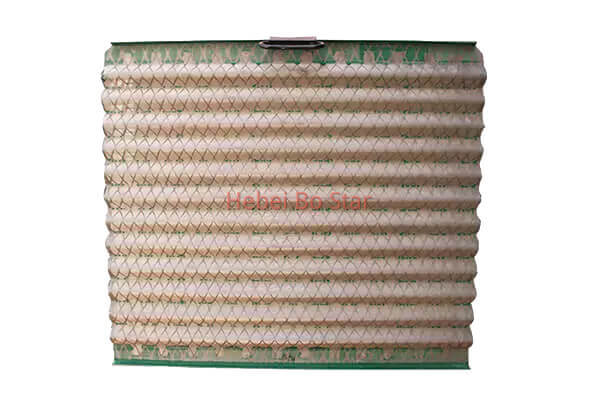 Pyramid Screen has unique wavy, It can be installed as a wedge pressing device of crochet or steel frame net. Effective filtration area of wave net can up to 125% to 150% as the same specifications flat net, so the handling capacity increases a lot.

Pyramid Screens are the replacement products of flat screens. Without changing the construction of shakers, the using of the waved vibrating screen can improve the quality of drilling fluid and increase the production.
Pyramid Screen has typical mesh cloth that appears regular waves, and it can be mounted on suitable shaker by hook stripes, or wedge-shaped fastening device.As compared to flat screens, Waved screen have higher handling capacity by reason of more useful area. We can provide various sizes of screens to meet your requirements.
Common Model of Pyramid Screen
Screen No.

Fit for Shaker Model

Rang of Mesh (API)

Dimension

Material

BXB-01-2000

FLC 2000

10 - 325

1050x697mm

SS 316L

BXB-02-500

FLC 500

10 - 325

1050x697mm

SS 316L

BXB-03-HY

Hyperfool

10 - 325

1070x570mm

SS 316L

BXB-04-600

D P 600

10 - 325

710x626mm

SS 316L

More replacement shale shaker screens are available upon request.
Feedback form contact with us